This past weekend was a Blast!!! Me and about 100 of my Disney Friends had a weekend of intense scrapbooking!! We created 16 pages over the course of 3 days. Those that completed all 16 pages were eligible for a goodie bag and a gold medal!
Now I know some of you could not make it this weekend or that you didn't
quite make it to 16 layouts. Because of that I decided to make up a Grab bag of all the things I donated to the event, should you decide you just have to have them!
PLEASE NOTE: You are not purchasing Disney clip art, but the time and creative process for these elements.
All clip was taken free from the internet.
This Grab Bag is no longer available, you can purchase these pieces
*Most items were given away at the MouseScrappers Marathon, Please check your supplies before buying.
*Templates were previously sold as part of the Design Challenge 8 pack
And for a closer look at the contents: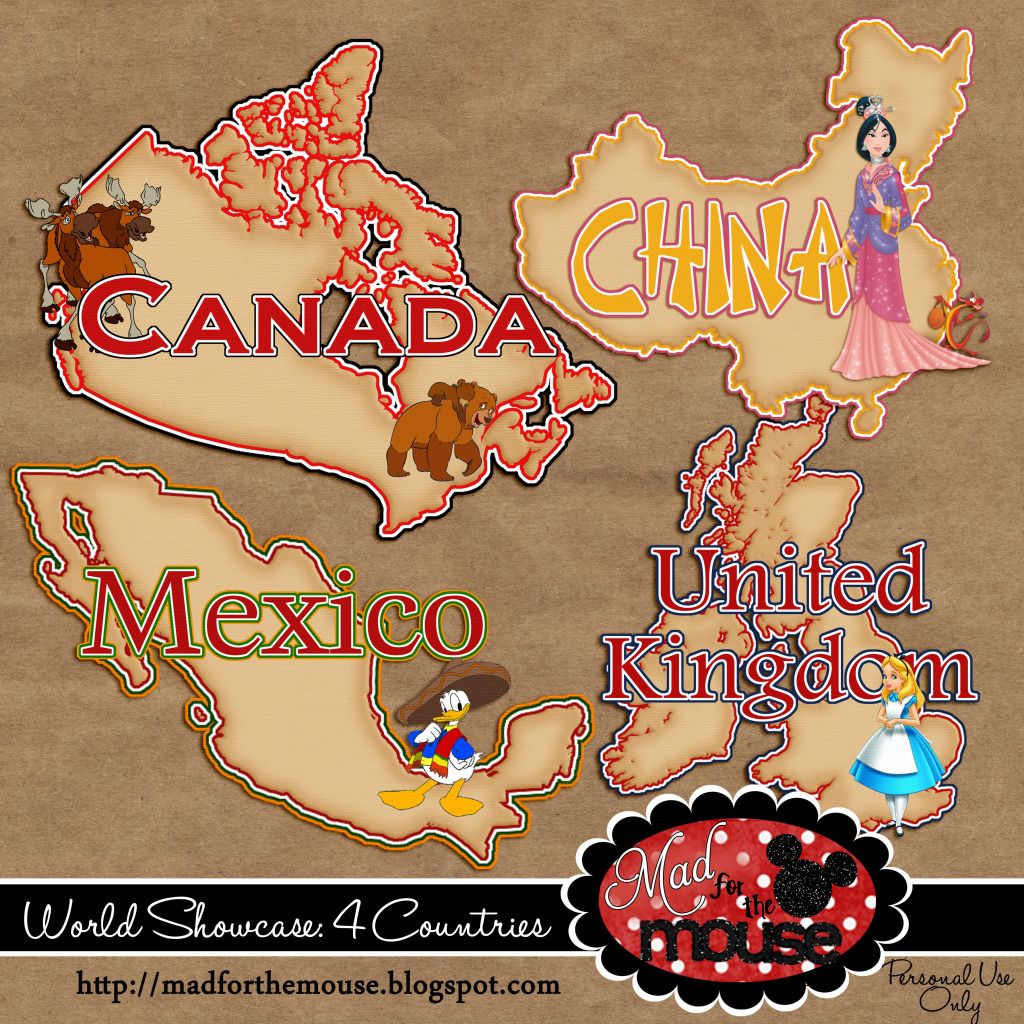 Thanks for Stopping by!